NsxGamers
NSX GAMING PC DESKTOP GAMER RYZEN 7 5700X, 16 GB (2X 8GB RAM ), 1 TB SSD, RTX 3060 VENTUS 2X 12GB OC, WINDOWS 11 HOME, KEYBOARD AND MOUSE 1 YEAR WARRANTY
NSX GAMING PC DESKTOP GAMER RYZEN 7 5700X, 16 GB (2X 8GB RAM ), 1 TB SSD, RTX 3060 VENTUS 2X 12GB OC, WINDOWS 11 HOME, KEYBOARD AND MOUSE 1 YEAR WARRANTY
Regular price
$1,399.00
Sale price
$949.00
Unit price
per
Sale
Sold out
Experience gaming excellence like never before with our spectacular PC gamers. These high-quality machines provide incredible speed and are perfect for every gamer. Unlock a world of limitless possibilities and immerse yourself in your favorite games with unmatched precision. Upgrade your gaming journey today and unleash your true potential. Prepare to be captivated by the seamless graphics, lightning-fast processing, and unrivaled power that our NSX Gaming PCs offer.
Our NSX GAMING PC It's equiped with a Ryzen 7 5700x, 16GB de RAM, 1 TB SSD Solid State Drive, 3060 VENTUS, WINDOWS 11 HOME. Great Gamer core power gaming computer.
Prebuilt gaming pc processor Ryzen 7 5700X is an APU that has an integrated GPU. This pc is good for home&office, gaming, children & kids learning and studying.
This powerful gaming PC is capable of running your favorite pc games such as Resident evil 8, Fornite, Dota 2, Dirt 5, LOL, Rocket league, Valorant, CsGo, Forza Horizon 5, Apex, GTA V, and manny more.
Ethernet Conection 10 USB Ports Including 2.0 and 3.2 in this pc gamer, AMD Ryzen 7 - Gen3 2667/ 2800/ 2933/ 3000/ 3066/ 3200/ 3466/ 3733/ 3866 MHz | Includes Gaming Keyboard and Mouse gamer
Windows 11 Home 64-bit, Make the most of your screen space with snap layouts, desktops,and seamless redocking.Widgets makes staying up-to-date with the content you love on your gaming desktop pc gamer
Share
View full details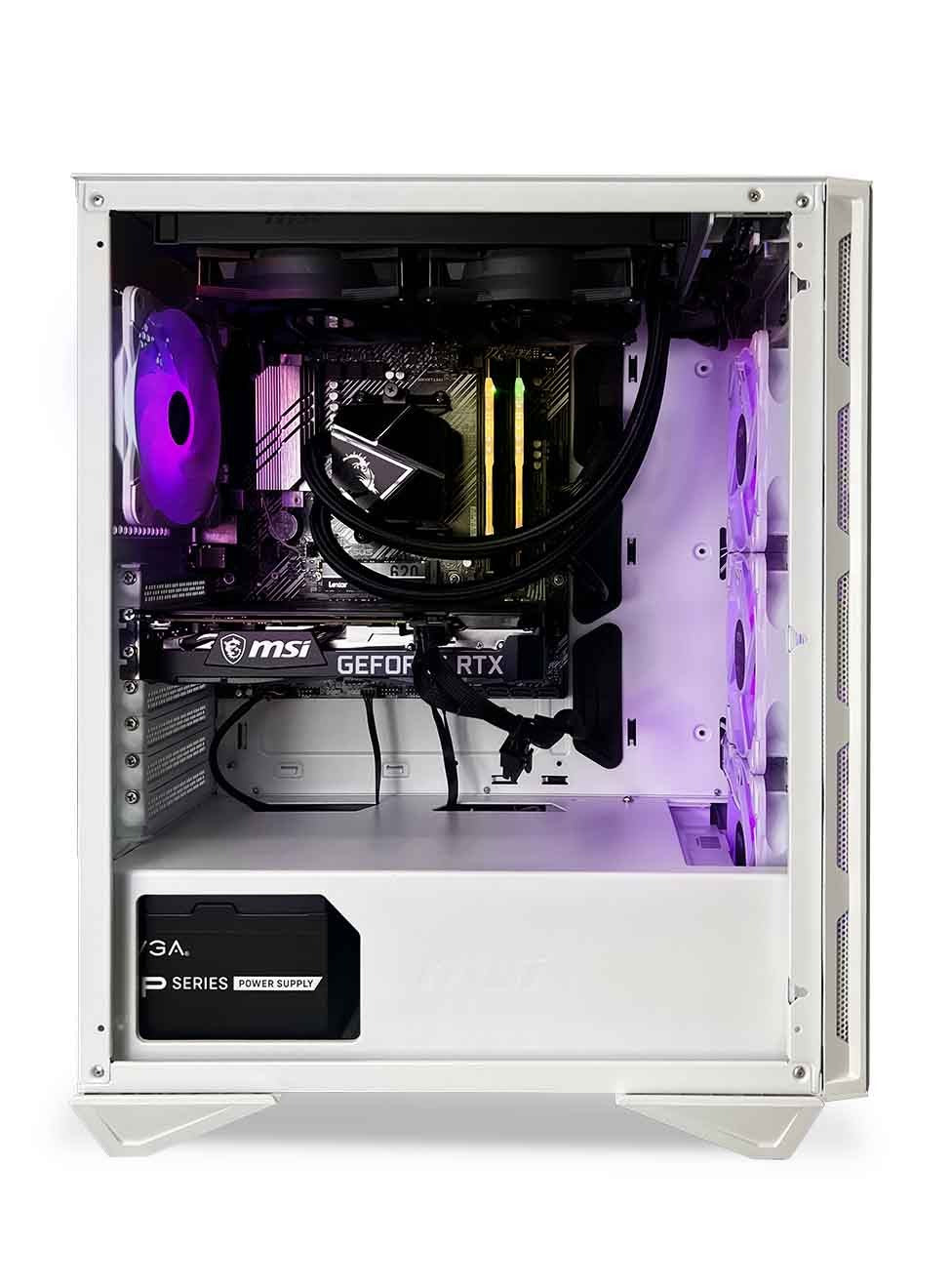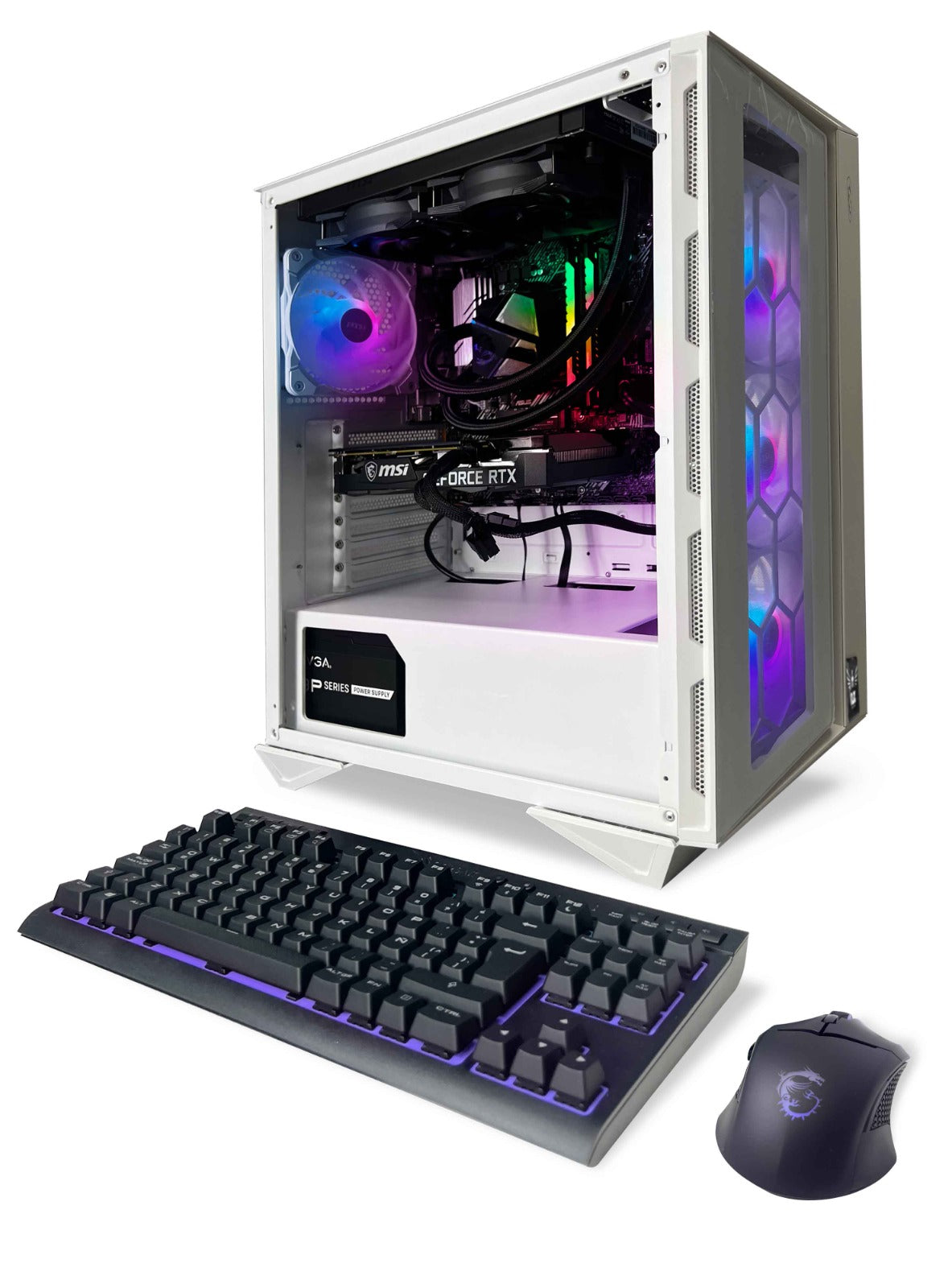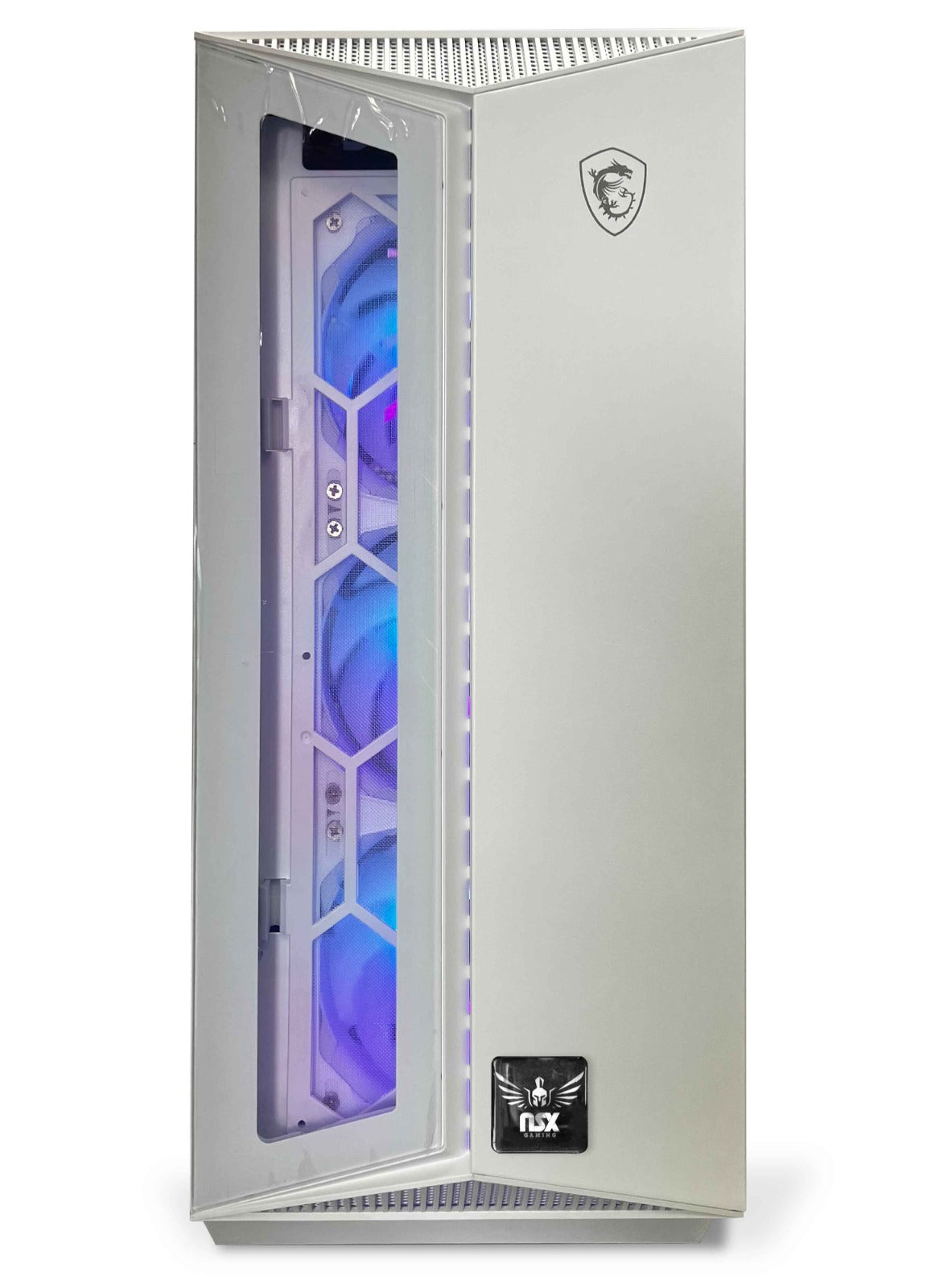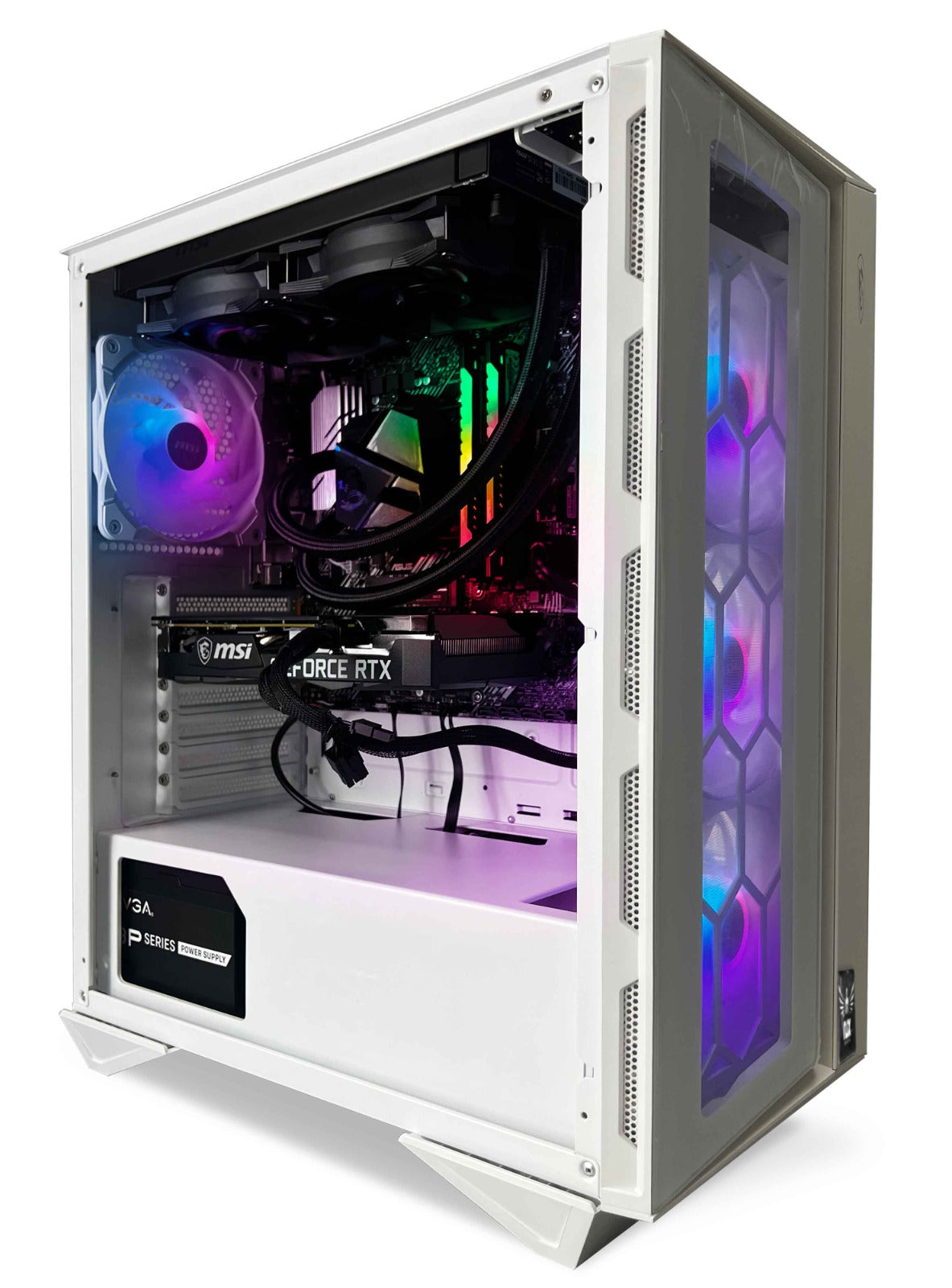 NSX GAMING is teamwork, experience, professionalism, perseverance and deep commitment to excellence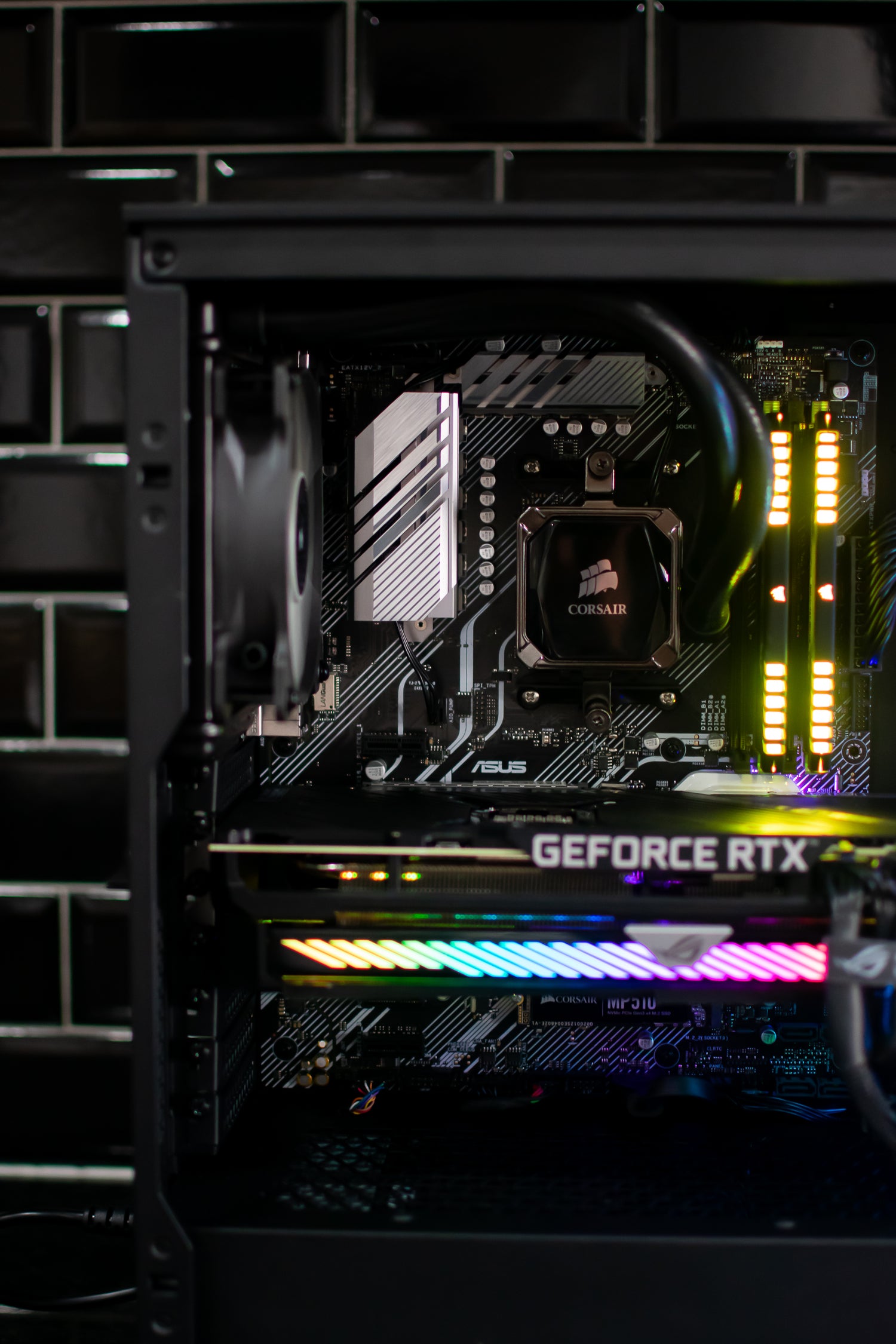 Gaming PCs
Superior performance, reliability, cutting edge technology, make NSX GAMING your best option
Shop now